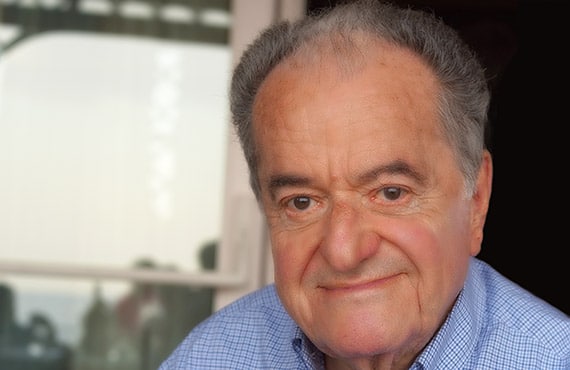 Establishment of the company
Founded by Dr Guido Di Napoli in 1980, TRB Chemedica followed a gradual business evolution and expansion through the development of a worldwide network of subsidiaries and distributors.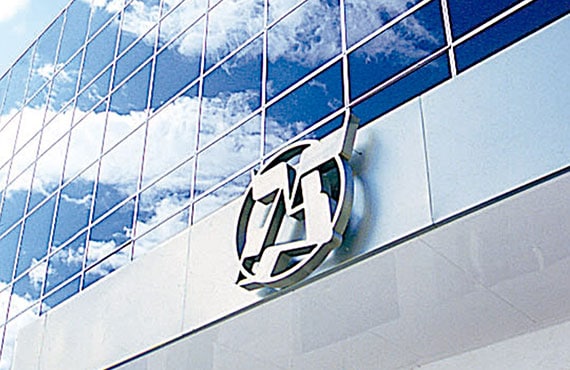 Expansion in Asia
Since the beginning of the 80s, we have started to build our network in Asia, with a constant business growth across the territory : Hong Kong (1981), Singapore (1987), Malaysia (1988), Thailand (1992) and most recently Vietnam and Myanmar.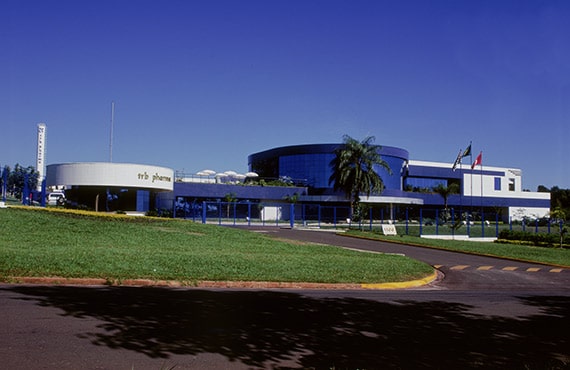 Deployment in South America
Our story in South America began in 1989 in Brazil, rapidly extending to Argentina in 1992. Nowadays, these countries host two of our production plants manufacturing a broad range of therapeutic products for rheumatology, pain management, infectious diseases and neurology*. Both sites comply with the GMP international standards. We are now present in more than 9 countries in this region.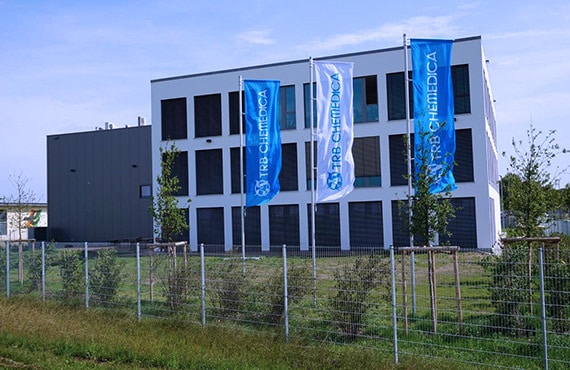 First commercial office in Europe
TRB Chemedica AG was established in Germany in 1996 as our "Centre of Competence". In accordance with ISO 13485, TRB Chemedica AG is responsible for obtaining production and marketing authorisations of our medical devices; and for the management of the Quality Control and Safety Centre for products from our manufacturing plants.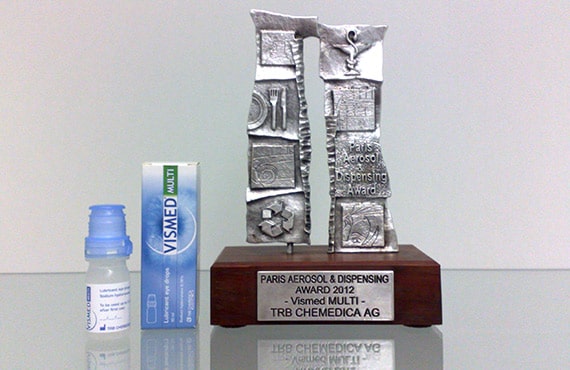 Pioneer in therapeutic interventions based on hyaluronic acid
We have pioneered the development of medical devices based on sodium hyaluronate with biofermentative origin for intra-articular use and for the treatment of dry eye. With over 20 years of experience, all our products comply with the highest international standards and assure patient satisfaction and safety.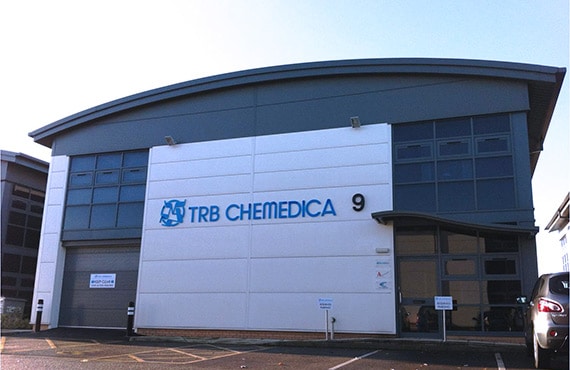 Strengthening of the TRB network in the United Kingdom and in France
Founded in 2002, TRB Chemedica UK and TRB France are responsible for the effective distribution of our product portfolio in their respective countries. Additionally, TRB Chemedica UK holds an ISO 9001 certification, an achievement that demonstrates our commitment to our customers and our focus on quality.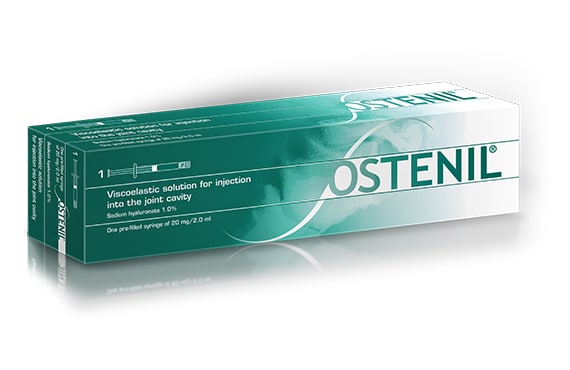 Launch of OSTENIL® in 1998
TRB Chemedica has set new standards for the treatment of osteoarthritis (OA) with OSTENIL®, our hyaluronic acid formulation for intra-articular use. Celebrating 20 years of optimal efficacy and safety, OSTENIL® has proved to be highly effective in delivering symptomatic relief for patients suffering from symptomatic OA. 1-5 The OSTENIL® products were the first fermentative-source hyaluronic acid formulations to be approved for intra-articular injection into all synovial joints.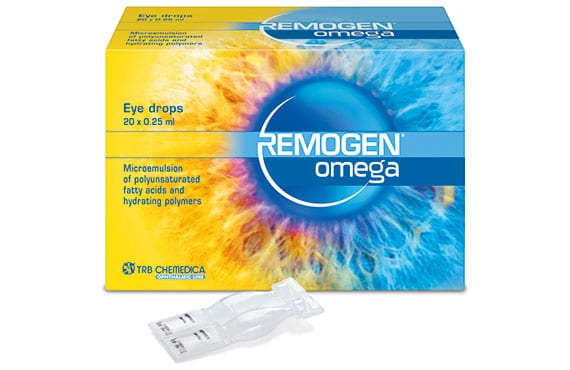 Launch of REMOGEN® OMEGA in 2012
TRB Chemedica started to commercialise REMOGEN® OMEGA , the first lubricant dry eye drops containing omega-3 fatty acids for the treatment of dry eye in 2012.